Greetings all. I've just purchased my first EV. I sold my pride and joy 2000 Camaro SS to make space in the garage and used the money as a down payment on a 2015 Spark EV.
I didn't see many photos of black Spark EV's, so I'm contributing.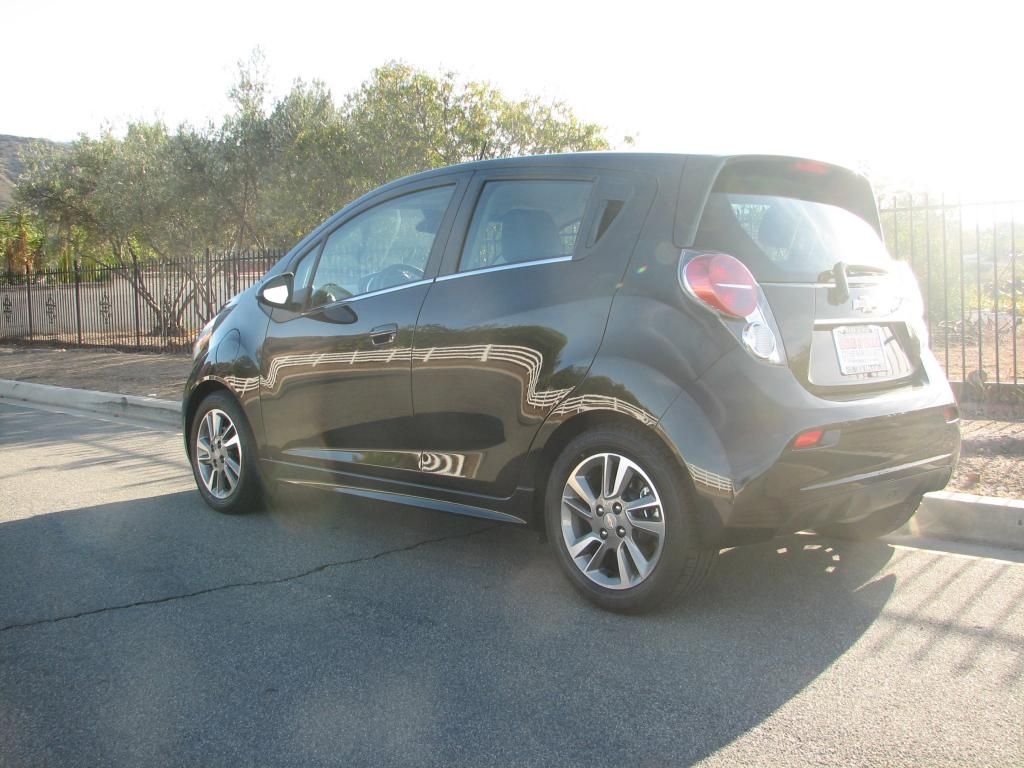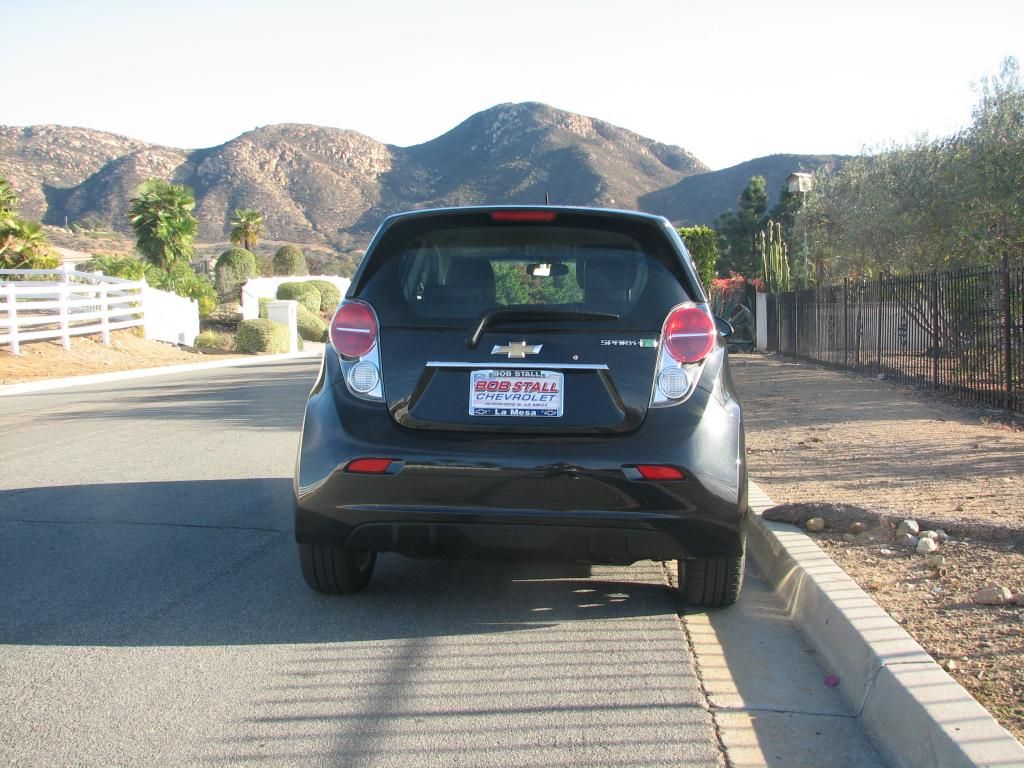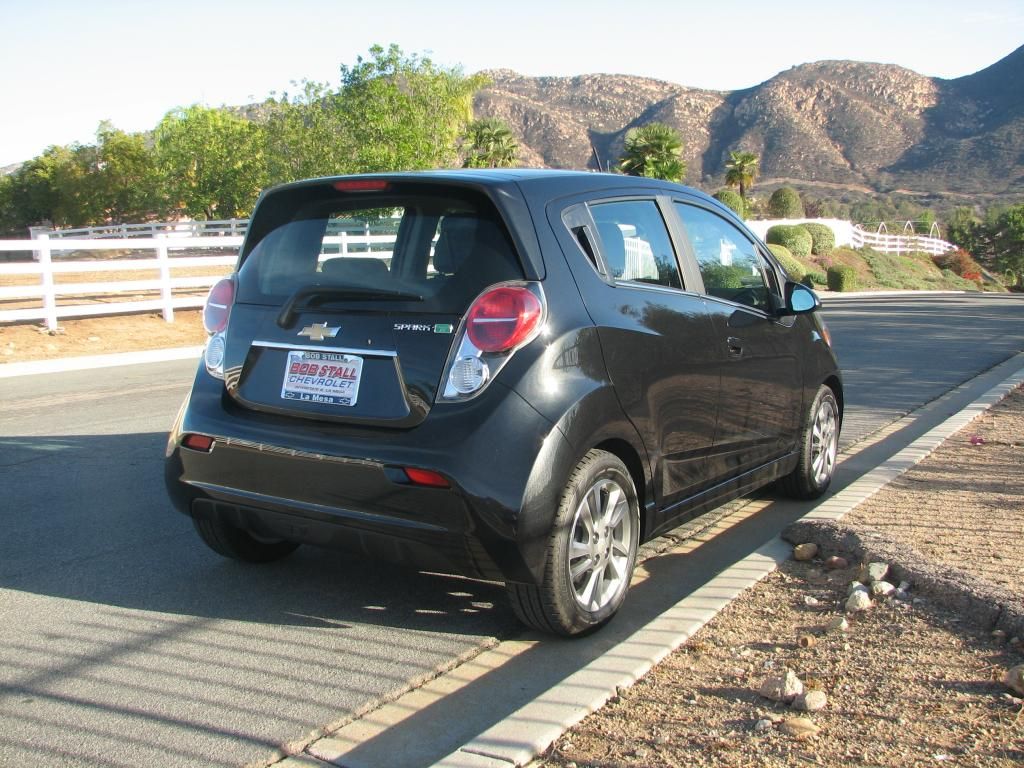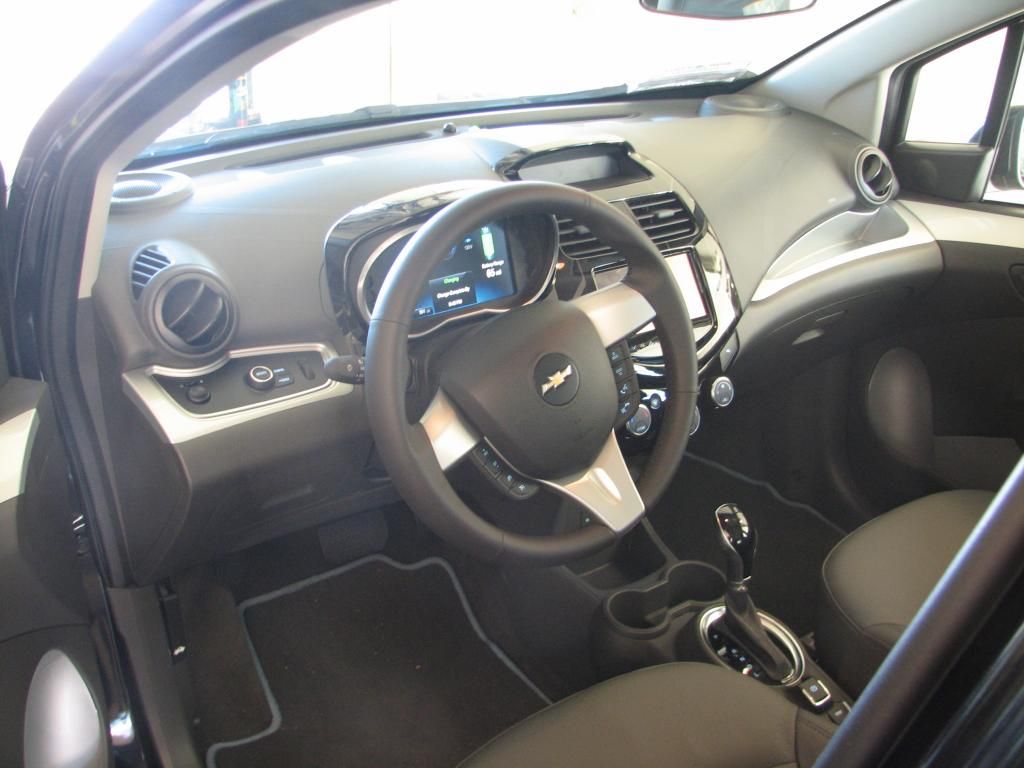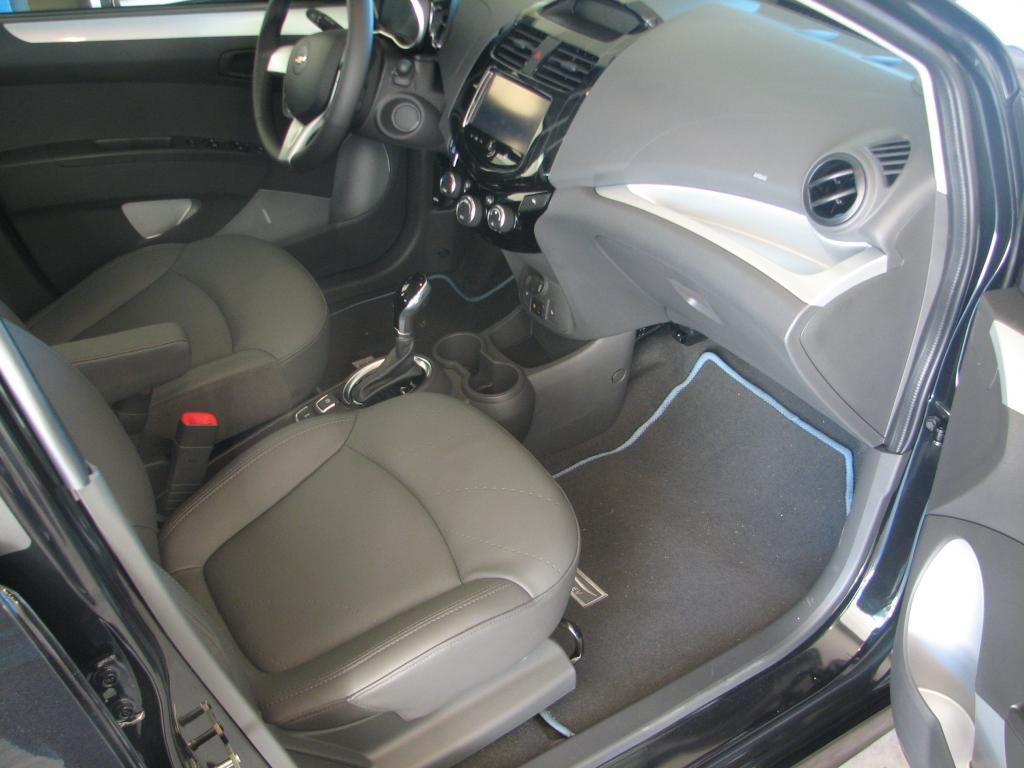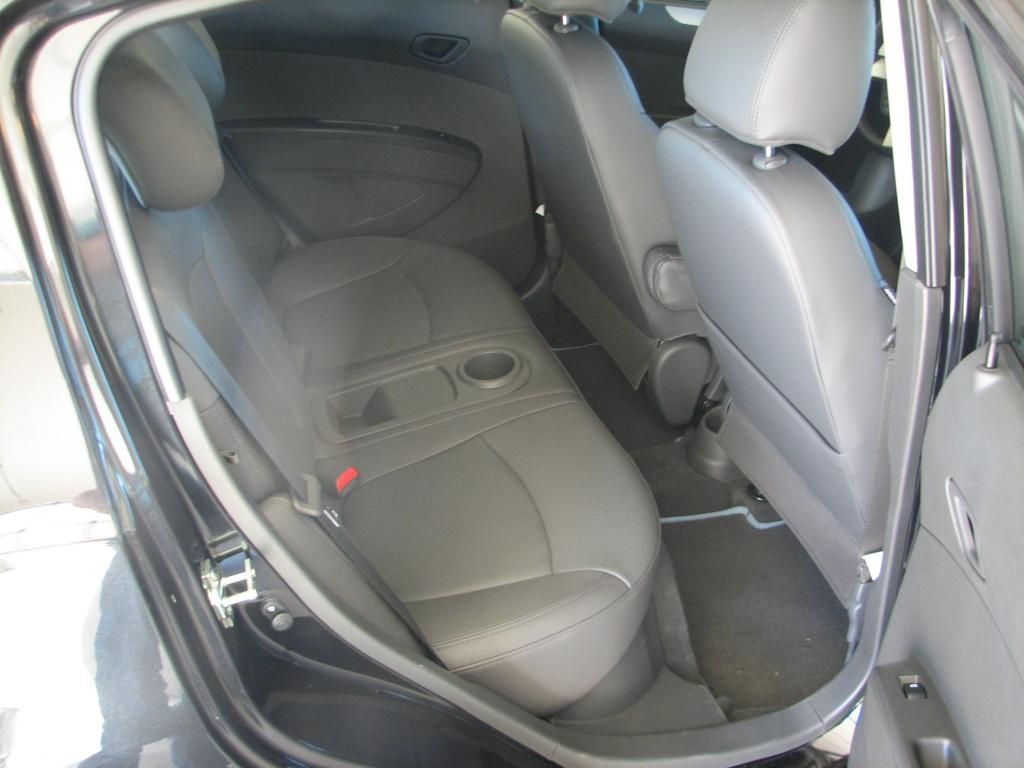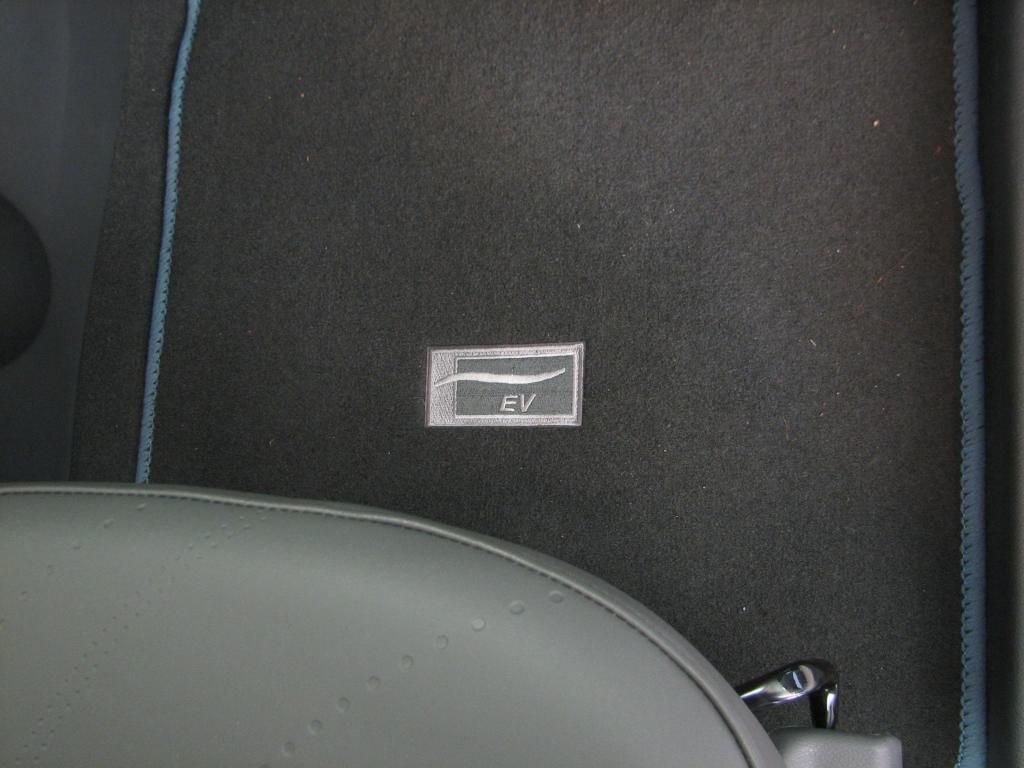 In the photos above, I have the driver's seat slid all the way back, since that's how I drive it. There's still a little room behind it for a small person. On the passenger side, the rear sear has plenty of room for full-size adults in both front and rear seats.
I've had it for 10 days now and so far I'm really happy with it. It's a 2LT with two options added to the standard price: DC Fast charging and the $225 surcharge for the Black Granite Metallic paint.
The odometer had 12 miles on it when I picked it up and it now has 551, so I've been doing a decent amount of driving in it.